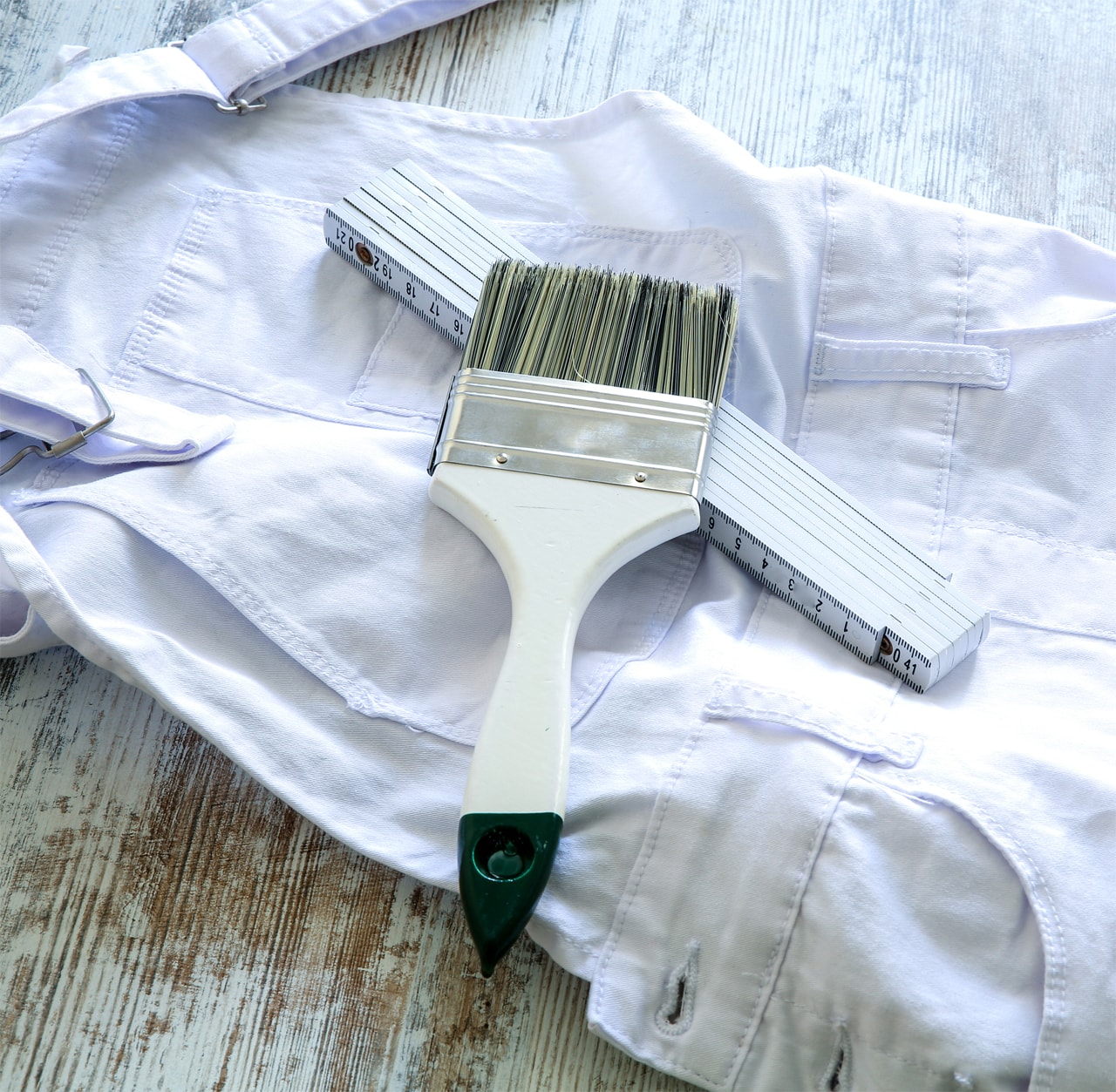 Safety & Painter's Gear
When it comes to working on the job, safety is key. Steeles Paint carries a wide variety of safety and painter's gear for a variety of circumstances. Make sure you're protected on the job with the best from brands like 3M, Moldex, Sperian and Armed. From eyewear to respiratory apparatuses, we have you covered.
Find a Listing of Brands We Carry
Since 1922, Dickies has been a name synonymous with tough work wear that both fits well and is engineered with durability in mind. They have been the standard when it comes to quality work clothing, used by labourers of all kinds, including painters, contractors, builders and many other heavy-duty manual workers.

3M is a producer of innovative personal health and safety products, including eye protection, hearing protection, active communication, respiratory protection, fall protection and welding protection. Their products provide the highest in quality and safety, exceeding the needs of even the most stringent safety requirements. You can rest assured that when wearing 3M safety products, you're wearing quality.

Since 1959, Blåkläder has been producing heavy work clothes that are as comfortable as they are safe and durable. As one of Sweden's leading producers of work wear, Blåkläder regularly tests their clothing to ensure both quality and robustness. They are certified by both the ISO 9001 quality management system and the ISO 14001 environmental management system, meaning their products are both reliable and environmentally friendly.

Armed work pants are designed for life on the job. Not only is their legwear tough and durable, but it also comes with features with the working world in mind. Extra pockets act like a built-in tool belt and removable kneepads provide support while working, but can be taken off when the day is done. Although these versatile pants were initially designed for painters, other trades have adopted them as well. From carpenters to plumbers to electricians to outdoorsmen, these heavy-duty pants are versatile for whatever the job throws at them. They're even great for recreational activities like hiking and rock crawling.

A global leader in personal protection equipment, Aearo Technologies manufactures and sells innovative hearing protection devices, communication headsets, non-prescription and prescription safety eyewear, face shields, reusable and disposable respirators, fall protection equipment and hard hats. Sold in more than 70 countries, Aearo utilizes its Specialty Composites business to provide products that use a wide array of proprietary materials to control excess noise, vibration, shock and thermal energy.

Setting the standard for comfort and high-quality protection, Sperian Protection is a leader in the manufacturing of premium protective eye and face products. For over 100 years, Sperian has been protecting workers against the respiratory hazards of various environments around the world with their safe, high-quality products.

When it comes to comfort, quality and value in the hearing and respiratory protection industry, Moldex® is easily one of the most recognized and respected brands. A strong history of innovation has seen Moldex® design and engineer products that provide the utmost protection, but doing so with comfort and style.